4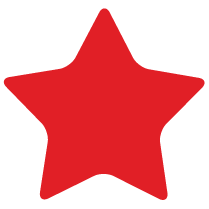 The quality of these goggles is very good. The price is also reasonable & the lenses are polarized.
5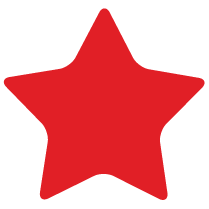 Lightweight. Stylish. Durable, and exceptionally good quality.
5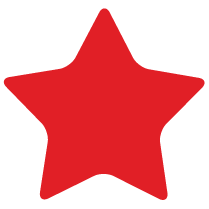 I love it. Brought them a month ago, and since then I am taking it everywhere I go. Satisfied.
4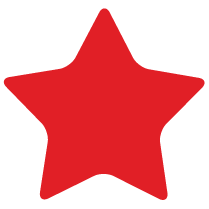 The top-quality lenses give proper clarity. It was delivered on time. Great service.
Read more