4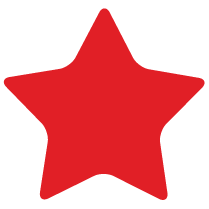 Satisfied with the product but not with the delivery partner. Rest, these sunglasses are a whole vibe.
4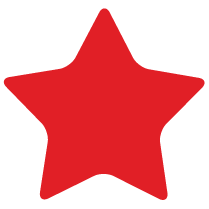 The frame color is good, and the fit is comfortable. The shape is different than the others
5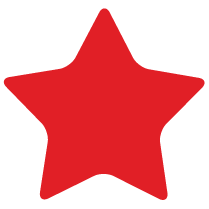 Loved the new collection. I have bought several sunglasses from here, and this new addition is really very good. It's worth all the money.