5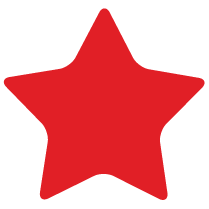 Ordered another one just now. I like these very much, and they are very comfortable.
4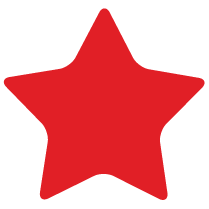 Satisfied with the overall purchase.
5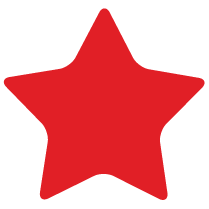 The price is decent. Impressed with the entire collection.
4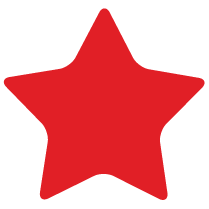 Looked small on me as I have a big face. The quality was good though and the return process was smooth.
Read more